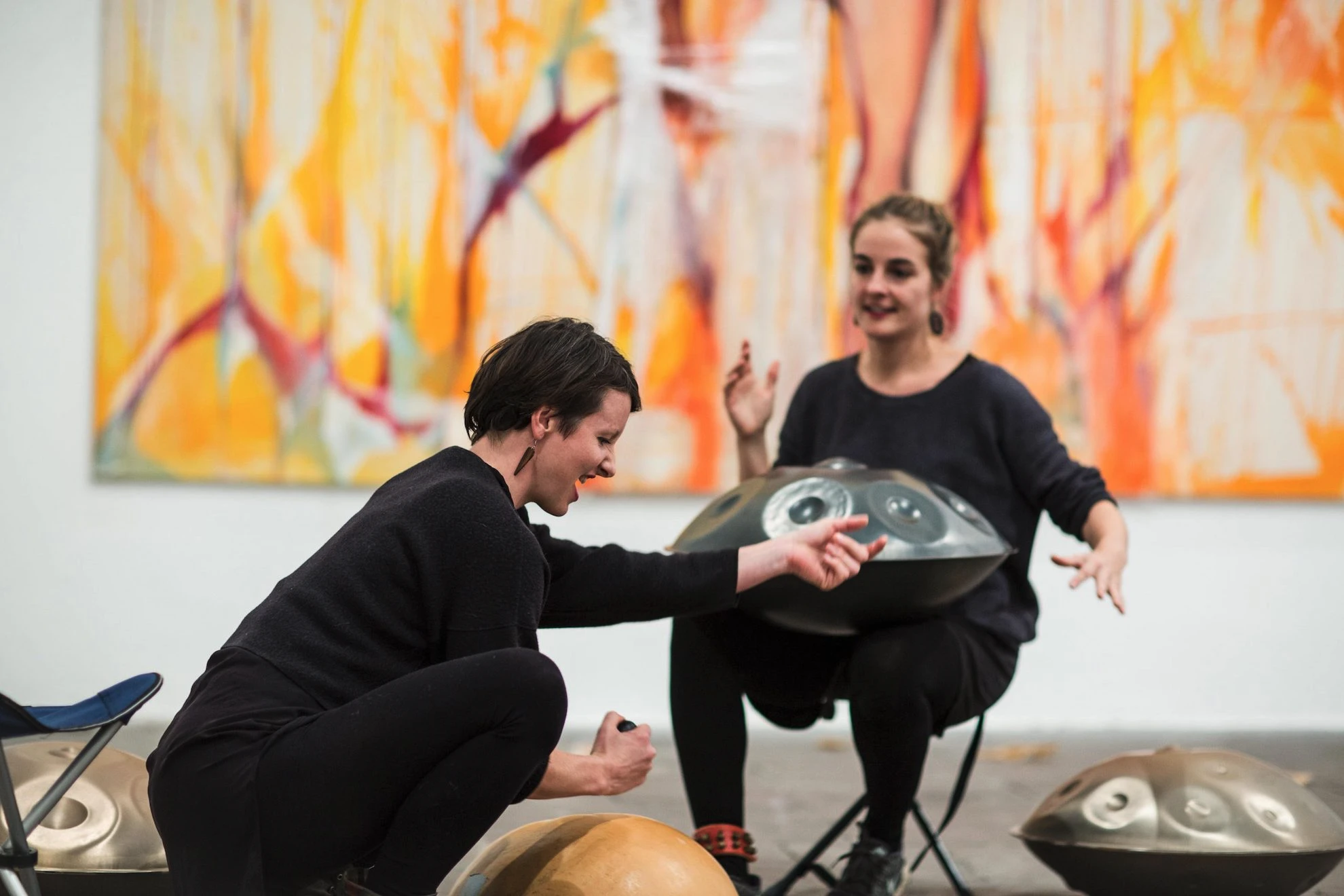 If you are a musician looking to take your first handpan performance to the stage, you are likely feeling a mix of excitement and nerves. The thought of performing such a unique instrument in front of a large audience can be overwhelming. The good news is that with the right preparation, you can feel confident in your performance and be ready to wow your audience.
One key step in preparing for your first handpan performance is to choose the right venue. A handpan is a delicate instrument and requires an acoustically-friendly space. If possible, try to find a venue with natural reverb to help create an full sound and make the instrument shine.
Once the venue is chosen, it's important to practice in that space before the performance. Take time to familiarize yourself with the sound of the room and make any adjustments as needed. Also, use this time to adjust to any other elements at the venue, such as lighting or equipment.
It's also important to choose the right pieces for your performance. As a handpan musician, you likely have a wide range of compositions to choose from. It's important to pick pieces that showcase your skill level and that you feel confident in performing. This will allow you to feel comfortable and in control on the day of the performance.
Another factor to consider is how you will present the performance. If you'll be playing solo, think about how you'll interact with the audience. If you will be part of an ensemble, consider how you'll make sure that everyone is in sync. Rehearsing with the other musicians prior to the concert is a great way to ensure that everyone is in sync and that nothing is left to chance.
Finally, be sure to get plenty of rest the night before the performance. This will help ensure that you're alert and focused during the performance. Preparation is key to any performance and the same goes for handpan performances. With the right preparation, you can feel confident and ready to deliver an amazing performance.
---